The Lamborghini Embolado concept is the creation of Luca Serafini, an Industrial Design student at the University of Parma in Italy.
The Embolado concept is based on the dimensions of the Lamborghini Gallardo, which helps to give the concept some credibility. Although as the Embolado is an independent design the chances of production are zero.
The name of the Lamborghini Embolado comes from a Spanish festival called the "Toro Embolado". The festival involves releasing a bull into the streets with a burning ball attached to its horns. Although now it is common for someone to carry a bull shaped framework instead of using a live bull.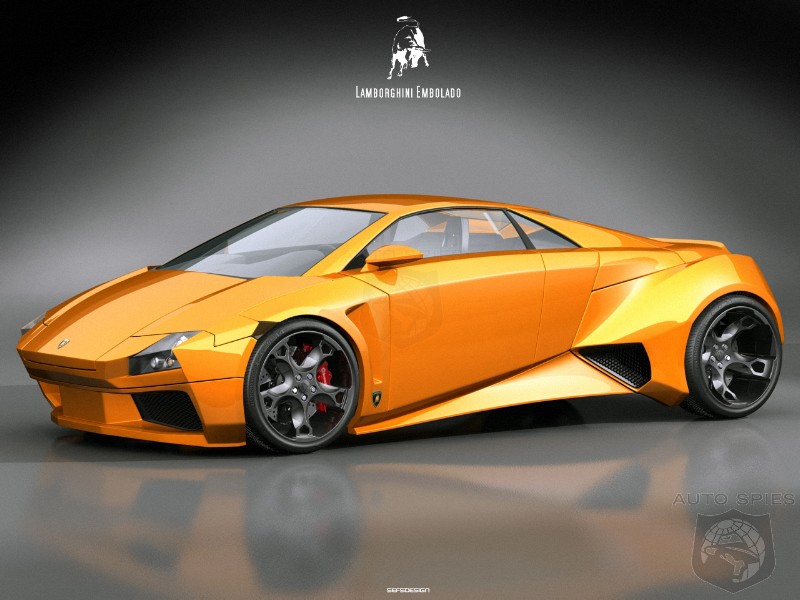 Lamborghini Embolado Wallpaper
Lamborghini Embolado Wallpaper 2
Lamborghini Embolado Wallpaper 3
Lamborghini Embolado Wallpaper 4